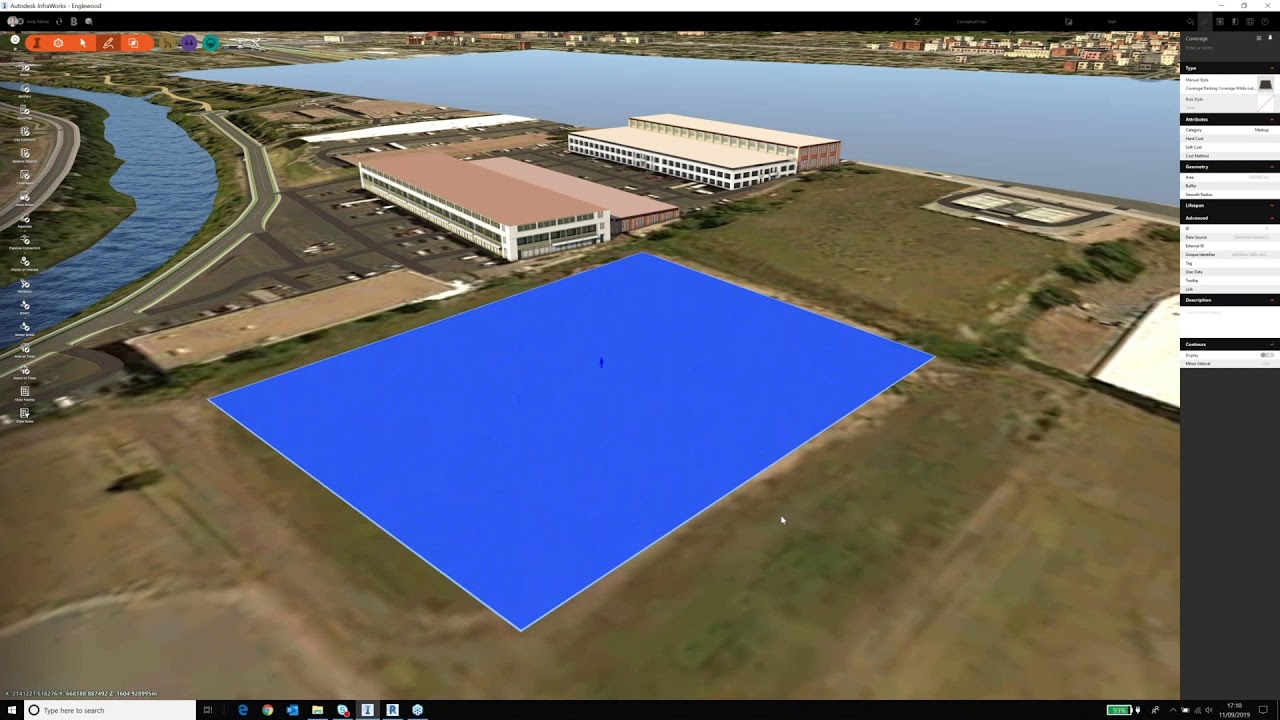 Benefits of BIM for plant design
For many years, the architecture, engineering, and construction industries have relied on building information modeling, or BIM, to design and engineer buildings and infrastructure projects. Because of its benefits, BIM adoption is growing rapidly for plant projects as well. In and of itself, BIM is not a tool or a software solution. It's best to think of BIM as a better way of managing project information in a shared repository where the same set of plans and designs can be prepared, viewed, updated, modeled, and finalized by any and all project stakeholders simultaneously. At Hive Virtual Plant, we have the technology necessary for BIM for plant design. In this blog, we share some information about the benefits of BIM for plant design.  
Click here to learn more about our services at Hive Virtual Plant. 
Minimize errors and omissions
Quite simply, errors occur when designers, architects, and engineers from different disciplines and backgrounds fail to communicate effectively. When construction teams go to install pipes and there is a wall in the way, that's a problem. BIM tools not only help keep designs coordinated and up-to-date with capabilities like data validation checking to ensure designs are consistent and adhering to project-specific requirements they also actively assist in clash detection and remediation. Likewise, many omissions, where something is simply left out of the plant designs only to be discovered during construction, can be avoided by using up-to-date models that can be checked and cross-checked by everyone involved. In this way, as plans are updated by other disciplines like architects or civil engineers, plant designers are alerted to those changes and can make adjustments as needed.
Better design through visualization 
One of the other big benefits of using BIM is being able to combine information, plans, and designs to create visuals that can accurately represent what the final plant will look like and to easily share them. Ultimately, this leads to better, more innovative designs. The use of BIM tools can yield a more well-reasoned design, informed by analysis and simulation, that can more effectively achieve project goals. This can encourage more innovation on projects as well as save time and costs.
Improved collaboration 
The main benefits of BIM begin with collaboration. It is consistently listed as the No.1 reason designers, architects, and builders adopt BIM. This is because BIM acts as a focal point and clearinghouse for all plans, designs, build sheets, specification data, costs, and schedules. But BIM takes collaboration a step further by allowing multidisciplinary teams of plant designers, architects, and building engineers to co-create in near real-time. This minimizes the constant back and forth that typically goes on using email. It saves time and effort while reducing the number of friction points in the process.
Improved cost management 
Much like errors and omissions, BIM can help reduce requests for information (RFIs) by improving the ability of all stakeholders to see and work with 3D models even before construction begins. This allows for better cost controls and even cost reductions, and it also plays a big role in improving constructability.
For more information about the benefits of BIM for plant design, we encourage you to continue browsing through our Hive Virtual Plant website. Click here to find our contact information or to speak with a representative.