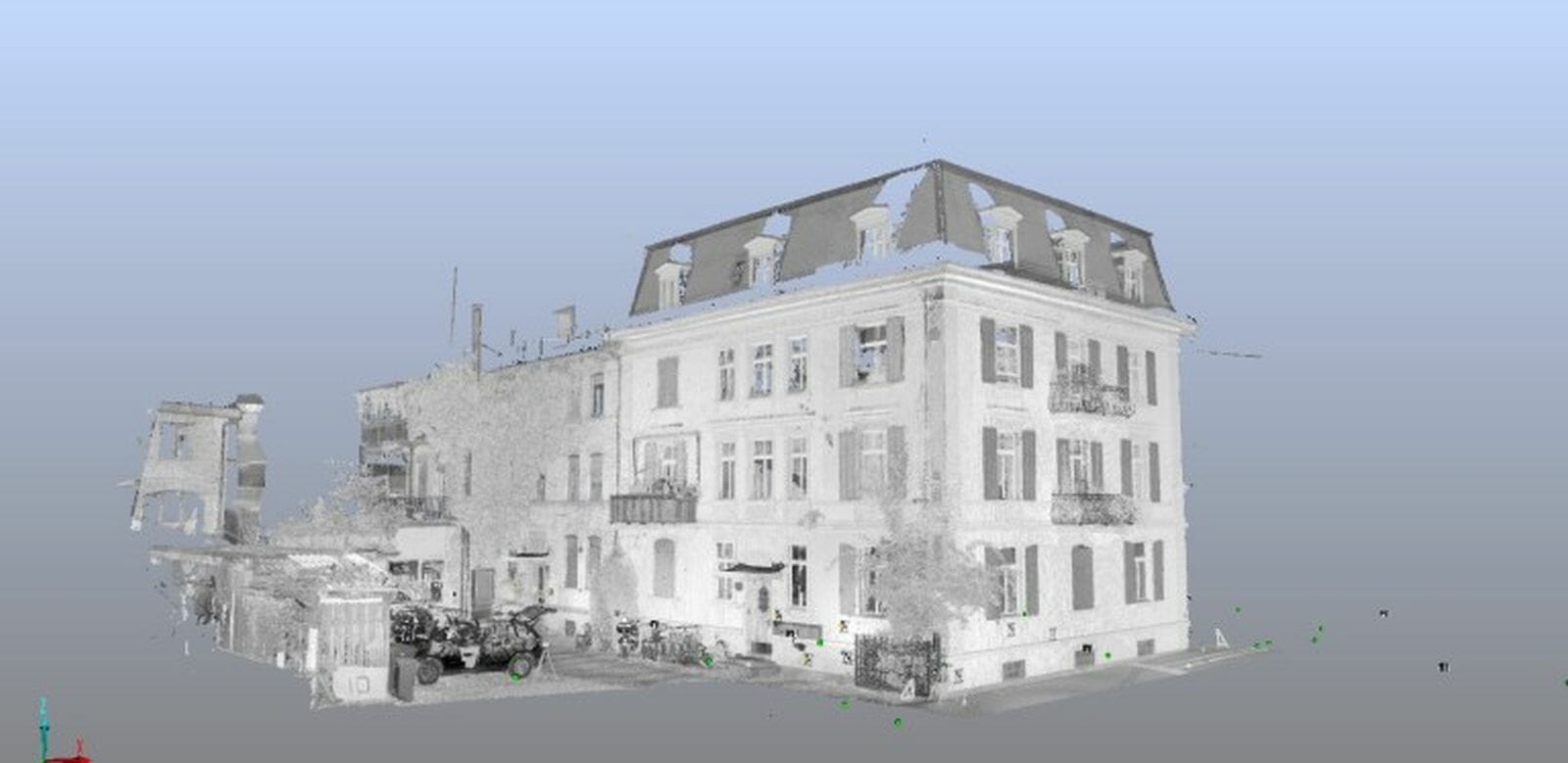 What are the Benefits of 3D Laser Scanning for Heritage?
3D laser scanning can be used to quickly record a heritage site using millions of location points for documenting historic buildings or landscapes. The captured spatial data is measurable, detailed, precise, and this rich 3D archive can be used to produce many deliverables for conservation and dissemination. At Hive Virtual Plant, we supply our clients with state-of-the-art 3D laser scanning equipment and services for their projects. If your project involves a heritage site and you are looking to learn more about the benefits of 3D laser scanning for these types of projects, then you have come to the right place. Read on to learn more. 
Click here to learn more about our products and services at Hive Virtual Plant. 
Scan a room, building, or the surrounding landscape 
A 3D laser scanner is used to make a spatial recording of an area at the site such as an interior room, the exterior side of a building, or a section of ground. The scanner will record the location of everything within a 360-degree area, items up-close, and as far away as a few hundred feet from the location of the scanner. Multiple scans are usually required to fully record the subject of interest. Detailed high resolution and high dynamic range photography are usually collected at the same time. 
Use software to create a useful data set from the information acquired at the site
The software is used to process the acquired spatial scans and photography. Multiple spatial scans can be joined together for a recording of many rooms, an entire building, or a larger area of the landscape. A single 360-degree scan of an area can hold millions of individual locations, each location represented by a point, each point evenly spaced a few millimeters apart. The data that results from this scan is called a point cloud, and it is a measurable representation of the scanned subject. Photography can be combined with the point cloud or used separately.
Public outreach and engagement 
3D models can also be derived from a site recording for the purpose of online exploration and interactive discovery. Text, photography, video, and audio can be combined with a 3D environment to produce innovative interpretive tools designed to connect an interested public to your site. 3D models can also be used to produce 3D prints, very accurate physical models that could be used for study or for public exhibition of a heritage site. 
There are many benefits of 3D laser scanning for heritage sites. If you have a project at a heritage site and you are thinking about bringing in high-end 3D laser scanning equipment, then we encourage you to get in touch with Hive Virtual Plant today.
Click here to find our contact information or speak with a Hive VP representative.