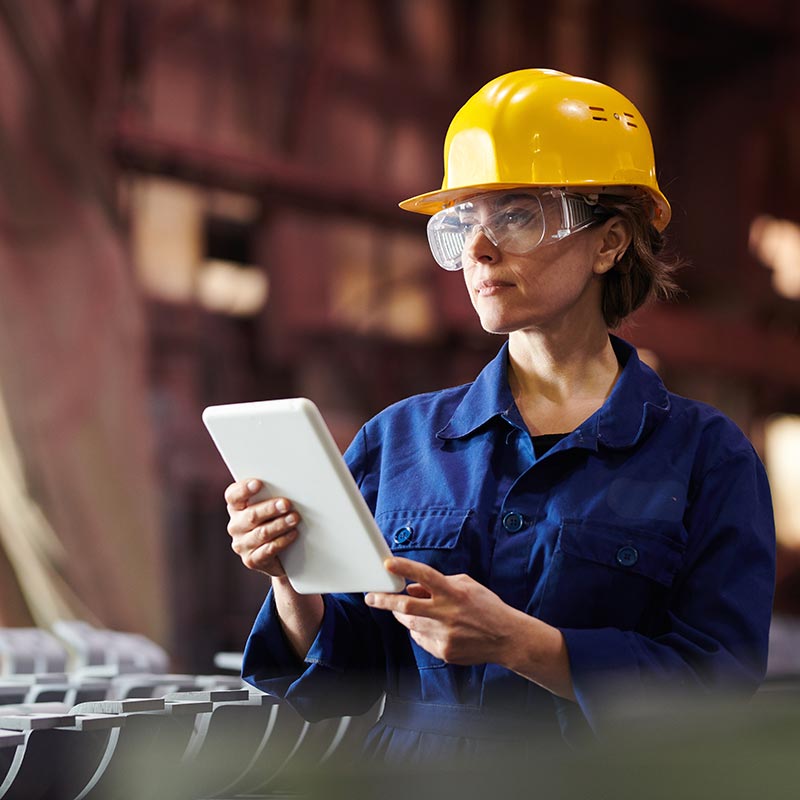 How 3D Laser Scanning Can Be Used in Construction  
There are many benefits from using 3D laser scanning for construction applications. At Hive Virtual Plant, we are experts when it comes to 3D laser scanning technology and applications for that technology. If you are coming to us, looking to learn more about what benefits 3D laser scanning technology can yield in construction, then you have come to the right place! When it comes to 3D laser scanning, every construction professional can benefit from learning more about the technology. We encourage you to continue reading this article about how 3D laser scanning can be used in construction. 
Click here to learn more about our services at Hive Virtual Plant. 
For the Design Phase 
Commonly, 3D laser scanning is the starting point for site design. Many professionals today are adopting a scan-to-BIM method of design to capture detailed information to kick-off and manage the process early. 
For Construction 
Another big advantage of laser scanning is when it comes to construction coordination, specifically in avoiding conflicts between different systems. Scanning isn't just performed at the beginning of a project either; it can be done at various other points along the timeline to better document milestones, reduce the necessity of change orders and pass off work to other trade professionals. In other words, 3D laser scanning helps keep different construction aspects separate and free from issues with each other. 
For Operations 
Laser scanning captures a high level of detail and this helps create a permanent as-built record for both owners and facility managers. This data can also be pulled up and referenced for future projects such as demolitions and renovations.
3D laser scanning can be used effectively in the construction industry in many ways. If you are wanting to learn more about this, we encourage you to get in touch with our Hive Virtual Plant team today. Click here to find our contact information or speak with a representative.