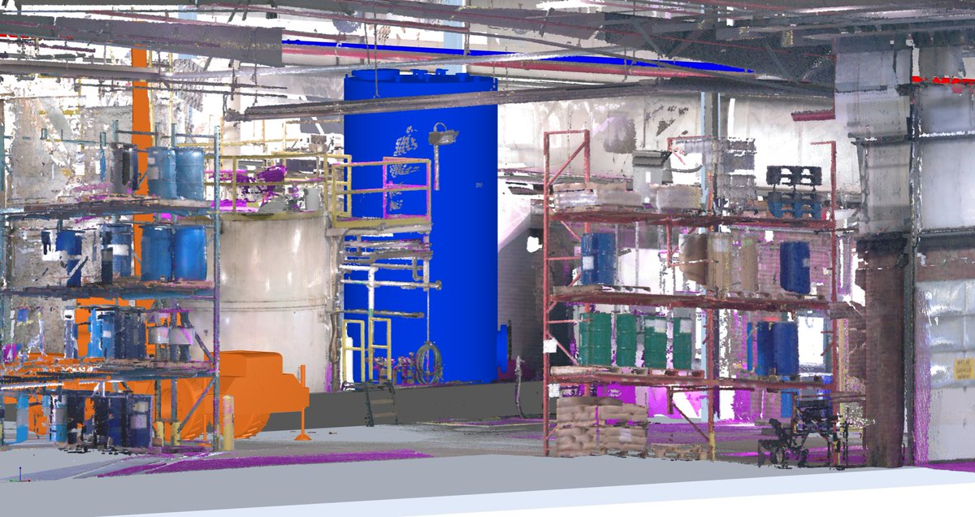 Leica Geosystems
At Hive Virtual Plant, we believe that if you are going to make promises, you better be able to back it up with  results. It is for this reason that we have partnered with Leica Geosystems for laser scanners and point cloud software. Partnering with Leica Geosystems arms us with state-of-the-art 3D scanning equipment that we use to provide our clients with high-end virtual scans of their plants and factories. If you own a plant or factory in the GTA or across Ontario and you are planning a project, Hive VP can come in and 3D scan your facility to provide real-time information various measurements. Put away the clipboards and measuring tapes. Takedown the scaffolding and shut down the man-lifts. Your accurate, as-built point cloud datasets promise near-zero rework and a plant in full production faster than ever.
Leica Geosystems 3D Scanning Technology
Precision plus knowledge equals results. With 3D laser scanning technology provided by Leica Geosystems, Hive VP is well equipped to provide business owners with high-end real-time information about their plant that can be stored on cloud software and reviewed on tablets or a computer. Perfect for plants that are undergoing renovations to add components or remove components, this 3D laser scanning technology is able to provide information about elevations and geometrics that would otherwise be difficult to obtain. Some of the Leica Geosystems hardware that we deploy at Hive VP includes: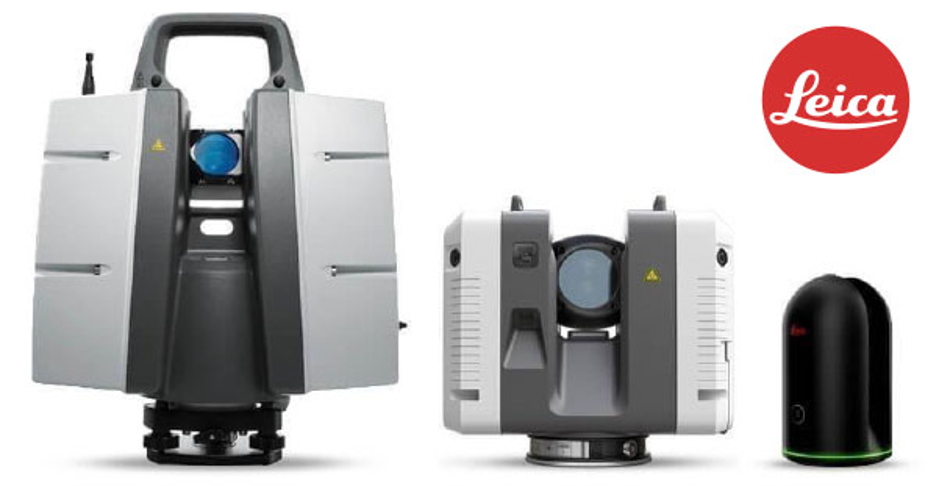 Hardware 
Leica ScanStation P30 High Definition Surveying (HDS) Scanner:
With this, we obtain the highest degree of accuracy and survey control.
Leica RTC360:
The RTC 360, a terrestrial lidar scanner that offers fully automated in-field registration. The most accurate and productive scanning/HDR photo on-site workflow on the market.
Leica BLK360:
The BLK360 is a compact imaging laser scanner that uses a 360° laser distance meter and high definition panoramic imaging to create a 3D point cloud of the space around it. It gives us access to tight spots and hard-to-reach places.
Software 
Leica:
Cyclone Register, Cyclone Register 360, Cyclone Field 360 Mobile, Jetstream, TruView, Cloudworx for AutoCAD and Navisworks.
Autodesk:
ReCap Pro
Bloom Technologies:
BloomCe
Practical Applications for 3D Laser Scanning
As-built model generation, 3D laser scanning, and reality capture, Scan to model (BIM), Virtual reality, Model point-cloud clash detection, Construction/shut down/turn-around, Asset Integrity Analysis/ Planning and Simulation, Videos for presentation, training, maintenance, and construction, Web-based viewer for point cloud and 3D CAD models, Attach metadata (e.g., P&ID, datasheets, specifications, maintenance manuals) via linkage to the point cloud for visual archive, Digital asset management.
For plants and factories in the GTA and across Ontario, if you are a business owner looking to undergo a renovation or add or subtract machinery for operations, then 3D laser scanning is a great way to obtain real-time information about your surroundings. It's a new reality including increased productivity, dramatically reduced downtime and assurance that what needs to come out will come out and what needs to go in will fit.
Consider Hive VP and our 3D laser scanning technology by Leica Geosystems today. Click here to find our contact information or to speak with a Hive VP representative.