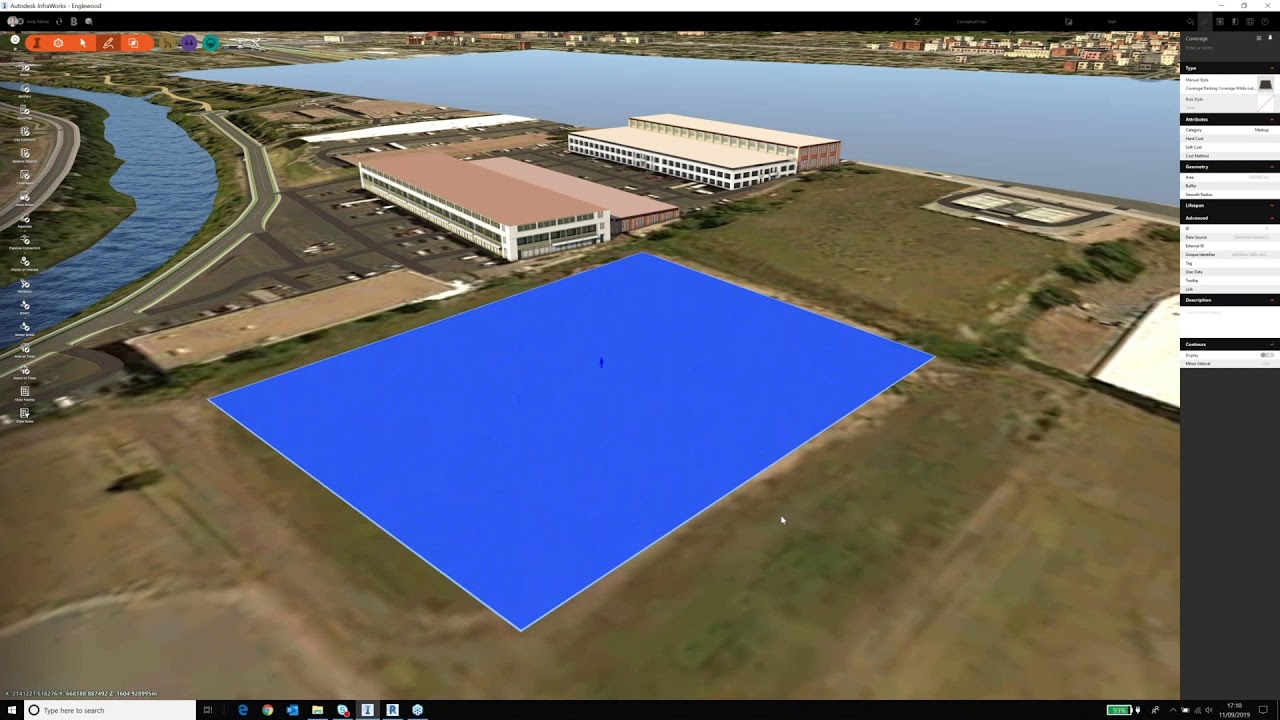 3D laser scanning benefits in construction
3D laser scanning technology can yield many benefits to project managers that use it. This state-of-the-art technology can be used to record high-end data for a variety of applications. From construction and land surveying to excavations and facility management, the number of applications for this technology is virtually endless. At Hive Virtual Plant, we provide 3D laser scanning technology, by Leica Geosystems, so our clients can take advantage of collecting data they require for their projects. Hive VP currently works all over the world with this technology. For the construction industry, specifically, there are many benefits of using 3D laser scanning technology. In this article, we will share some information about a few of those benefits. 
Click here to learn more about our services at Hive Virtual Plant. 
For renovations, retrofits, or operations 
Laser scanning captures every detail, which means you get an as-built record. You can use this data for demolitions, building additions, renovations, and building operations.
For the coordination of construction projects 
Laser scanning is applied in construction coordination, particularly when you need to avoid conflict between various systems like plumbing, electrical, HVAC, and more. Data is then shared among parties to help with remote coordination. Scanning can be done at any point within the construction timeline to document milestones and lower the need for change orders. This scanning can help document where errors are made and come up with fast solutions.
For improved accuracy and quality 
Laser scanners in project planning help to capture information. Deploying laser scanning helps create accurate models from the start which reduces the need to redo the plans. With its high accuracy levels, you get to reduce overhead, delays and ensure flexible planning. The improved accuracy also leads to flexible communication among the parties involved. Laser scanning captures a 3D model that helps in the prevention of mistakes. Something that prevents errors and saves on money and time.
There are plenty of 3D laser scanning benefits for construction applications. If you would like to learn more about this, we encourage you to get in touch with a member of our Hive Virtual Plant team today. Click here to find our contact information.