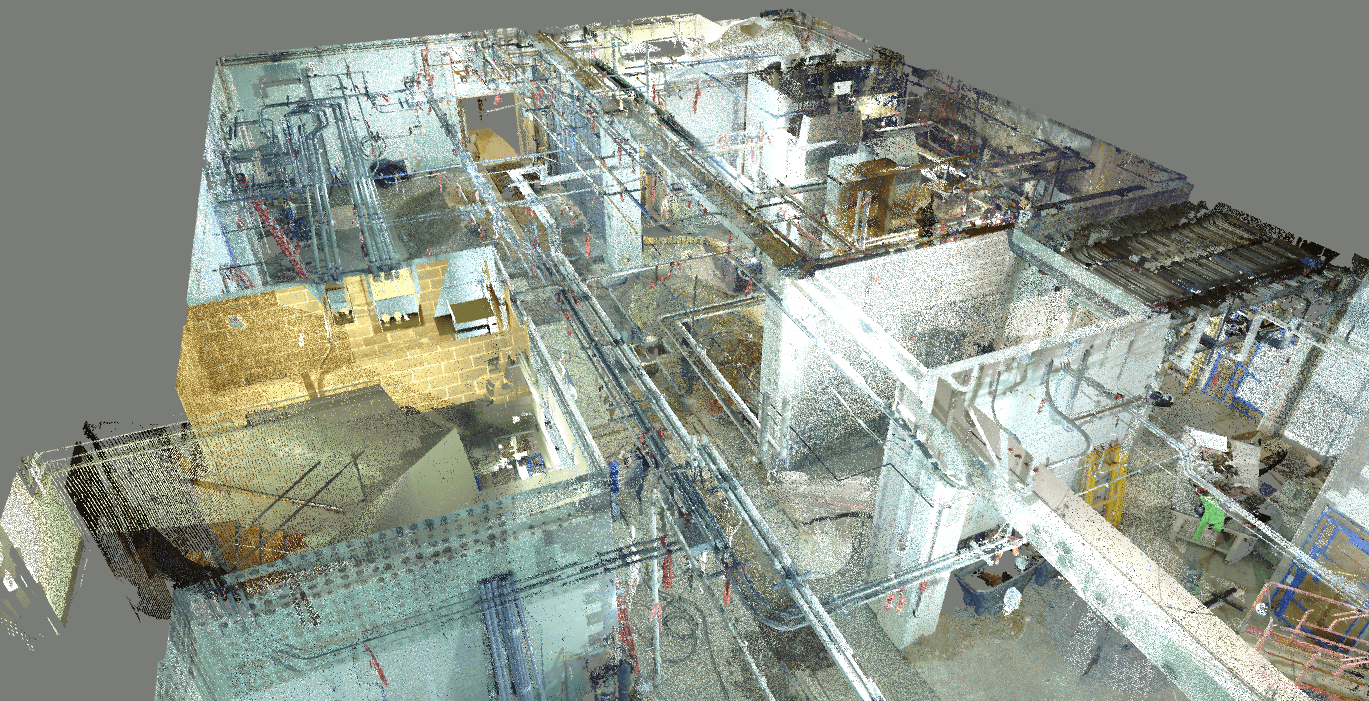 What is LiDAR?
Are you interested in learning about the 3D laser scanning industry? Have you been conducting your own research trying to learn more about different techniques and applications for 3D laser scanning? At Hive Virtual Plant, we do a lot more than provide our clients with state-of-the-art 3D laser scanning technology by Leica Geosystems. We also like to inform our customers and the public about this technology and how it can be beneficial in so many different ways. Has your research brought you to LiDAR remote sensing technology? Also in the 3D laser scanning family, LiDAR can be a useful tool for many different applications. In this article by Hive Virtual Plant, we share some information about what LiDAR is. 
Click here to learn more about our services at Hive Virtual Plant. 
How does LiDAR work?
A LiDAR system calculates how long it takes for beams of light to hit an object or surface and reflect back to the laser scanner. The distance is then calculated using the velocity of light. These are known as 'Time of Flight' measurements. LiDAR stands for Light Detection and Ranging, which is also known as 3D scanning or laser scanning.  
What can you use LiDAR data for? 
There are a variety of different applications for the data collected by LiDAR. Some of these applications include:  
Mapping:

Surveying tasks often require LiDAR systems to collect three-dimensional measurements. They can create digital terrain and digital elevation models of specific landscapes. 

Real Estate:

Laser scanners can be used indoors to measure space and create accurate floor plans.

Construction:

The construction industry is also using LiDAR surveys increasingly. LiDAR technology tracks building projects and produces digital twins for BIM applications. It can also help produce 3D models for the conditional monitoring of structures, and Revit models for architects and structural engineers. 

Environment:

Environmental applications for LiDAR are plentiful; laser scanning is a popular method for mapping flood risk, carbon stocks in forestry, and monitoring coastal erosion. 
To learn more about LiDAR and how it can be beneficial for your project, we encourage you to get in touch with our team at Hive Virtual Plant today. Click here to find our contact information.