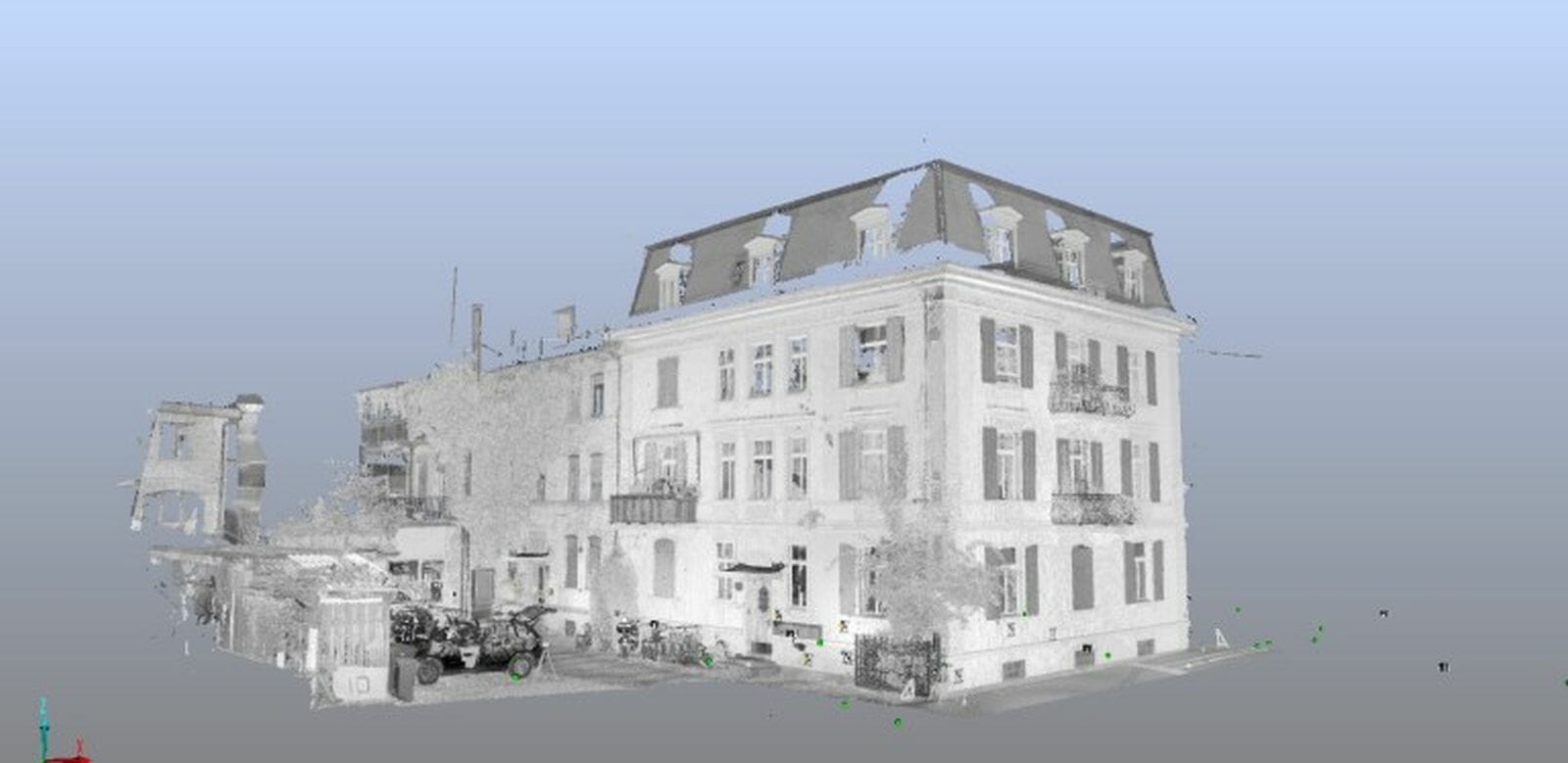 3D laser scanning benefits for Building Information Modeling
If you are looking for an efficient way to collect quality data in the architecture, engineering, or construction industry, then 3D laser scanning should be considered. At Hive Virtual Plant, our team are experts when it comes to this innovative technology and its applications for this technology. Building information modeling is largely important in these industries for many reasons. There are several benefits that 3D laser scanning technology can provide for this. In this article by Hive Virtual Plant, we share some information about 3D laser scanning benefits for building information modeling. 
Click here to learn about our services at Hive Virtual Plant. 
3D laser scanning is an efficient process 
Incorporating 3D scanning into the BIM process works to eliminate the risk of construction interferences and can ultimately speed up the design process. Instead of depending on hand measurements or another team's data, designers and other key players will have immediate collaborative access to the necessary information and be able to make decisions swiftly and efficiently, all thanks to the point cloud data gathered during a terrestrial 3D scan.
Your recorded data can be used for multiple purposes 
The data that you record with 3D laser scanning can be used for a variety of purposes. This is one of the main reasons why site operators choose to use 3D laser scanning technology. BIM allows for the sharing of a 3D database between pertinent engineering and maintenance teams for all aspects of construction, maintenance, and systems management in commercial buildings, plants, and manufacturing facilities. 
A good return on the investment 
3D laser scanning technology can provide a good return on investment. Imagine how high your satisfaction and quality rates will soar with 3D scanning services, simplifying, and speeding up the process even further. That's not to mention the cost savings you'll see, both in terms of labor reduction and eliminating potential future construction errors. 
To learn more about 3D laser scanning for building information modeling, we encourage you to get in touch with our team at Hive Virtual Plant today. Click here to find our contact information or speak with a representative.