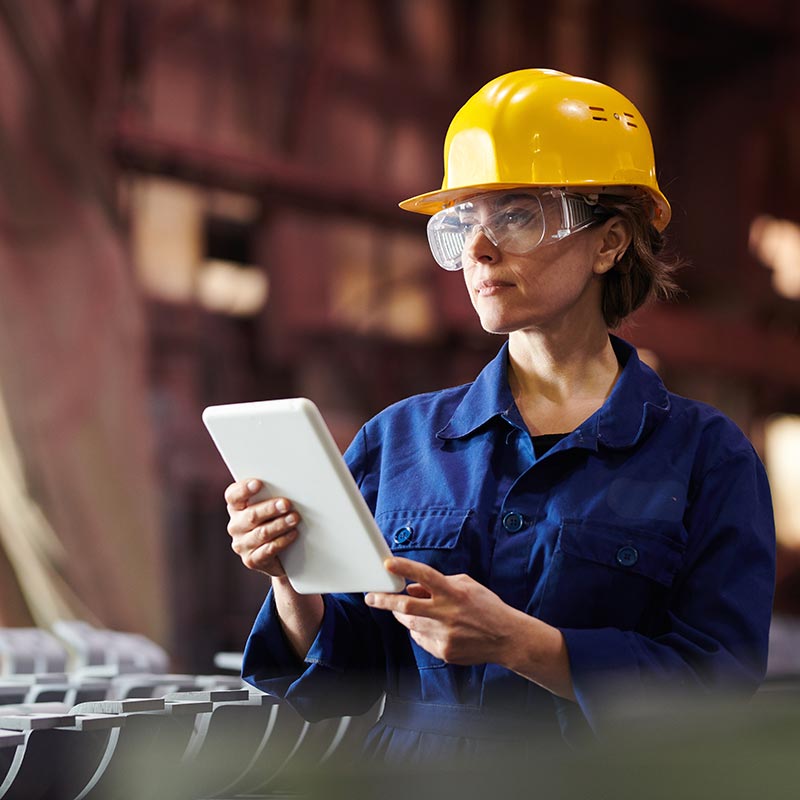 Why would you want to use 3D laser scanning for engineering?
3D laser scanning is a new method used by integrated design-build firms, construction companies, manufacturing, and power plants to capture a highly detailed 3D image of a construction project or their current facility. Instead of using cameras to capture this virtual image, highly accurate lasers are employed. If you are asking yourself why you would want to use 3D laser scanning for engineering purposes, then you have come to the right place at Hive Virtual Plant. Read on to learn more. 
Click here to learn more about our services at Hive Virtual Plant. 
3D laser scanning allows you to increase safety on the jobsite
An often overlooked benefit of comprehensive 3D laser scanning documents is that engineers can identify vulnerable and unsafe areas easily, reducing the number of on-site accidents and injuries. This is especially helpful in the restoration of historic buildings, where areas of decay and deterioration are readily identified via a 3D laser scan.
3D laser scanning software allows you to review the data collection later 
The analysis of these large datasets gathered from laser scanning has vastly improved. Post laser scan software is a useful tool that allows engineers to analyze actual scan data, enabling them to take laser scanning results further and complete project tasks faster and more accurately.
3D laser scanning can allow you to keep the costs of the project down 
Laser scanning creates much more comprehensive documents to review off-site. This dramatically reduces the need for follow-up visits to sites to review spacing and visuals. It saves on cost so engineers can work more efficiently without worrying about duplication or repeat measures. Therefore, the work is done right the first time, saving time and material costs.
3D laser scanning has a place in the engineering industry. If you would like to learn more about this, or about 3D laser scanning equipment at Hive Virtual Plant, we encourage you to get in touch with our team today. Click here to find our contact information or speak with a Hive VP representative.